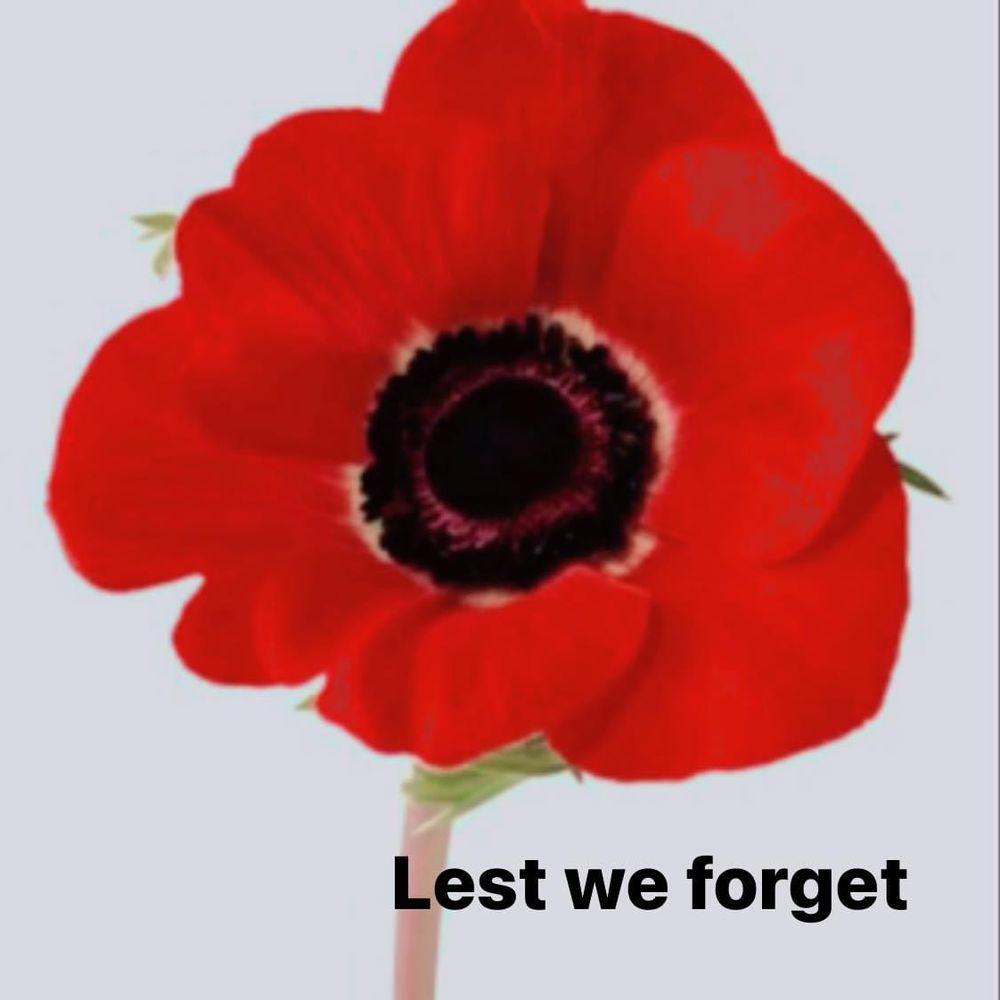 November 11, 2023
In Flanders fields the poppies blow
Between the crosses, row on row,
That mark our place; and in the sky
The larks, still barvely singing, fly
Scarce heard amid the guns below.
We are the Dead. Short days ago
We lived, felt dawn, saw sunset glow,
Loved and were loved, and now we lie
In Flanders fields.
Take up our quarrel with the foe:
To you from failing hands we throw
The torch; be yours to hold it high
If ye break faith with us who die
We should not sleep, though poppies grow
In Flanders fields
VICTORIA SUMMER MUSIC FESTIVAL 2023
The 2023 Victoria Summer Music Festival season is now concluded.
Join us next season as we work to present another fantastic lineup !
 Ticket sales cover only 50% of our costs. It is individual, business and government support that has kept the music alive and allowed us  to present such a spectacular lineup this season. Thank-you!!
PHILLIP T. YOUNG RECITAL HALL
UNIVERSITY OF VICTORIA 
 Our  2024 Festival concerts will return to our traditional venue – the Phillip T. Young Recital Hall.  With its excellent acoustics, uninterrupted site lines, and intimate setting, the recital hall is perfect for chamber music concerts 
Our 2023 Season opened July 25 and concluded August 9, 2023. Here are some of the Festival highlights. 
Wonderful start to our 2023 season! 
Our Season Opener July 25 featuring Marion Newman (Noiram Namwen), Kimberley-Ann Bartczak and the Emily Carr String Quartet  was magical and a perfect start to "Sublime Summer Evenings of Music"