The 2023 Victoria Summer Music Festival is now concluded! 
This Season was a success with standing ovation at every concert from an enthusiastic crowd! Thanks to all who supported us with sponsorships, donations and attendances.  Stay tune for a stellar lineup next season! 
2023 Program Highlights:
 SEASON OPENER JULY 25, 2023
Marion Newman (Noiram Namwen), mezzo soprano with the Emily Carr String Quartet and Kimberley-Ann Bartczak, piano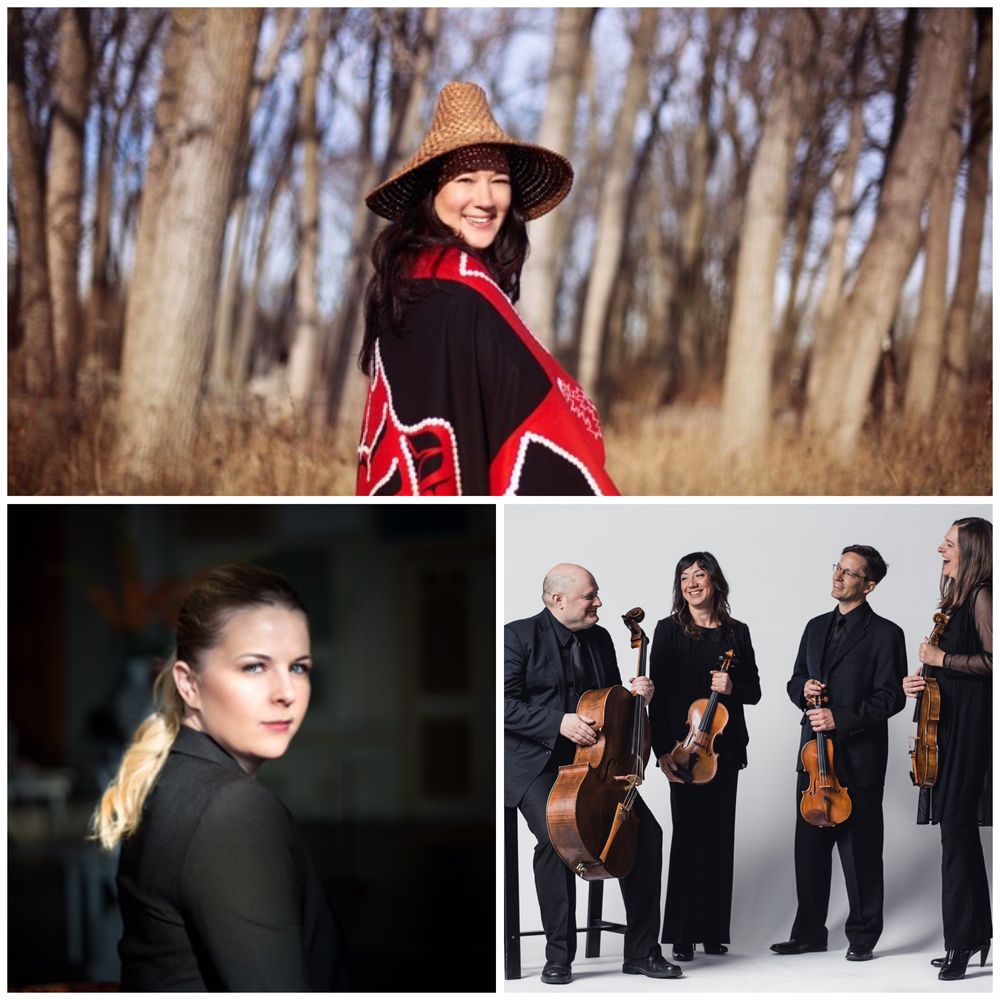 Manuel de Falla: Siete canciones populares españolas
Ian Cusson: Five Songs on the Poems of Marilyn Dumont
Gustav Mahler: Rückert-Lieder
Joseph Canteloube: Chants d' Auvergne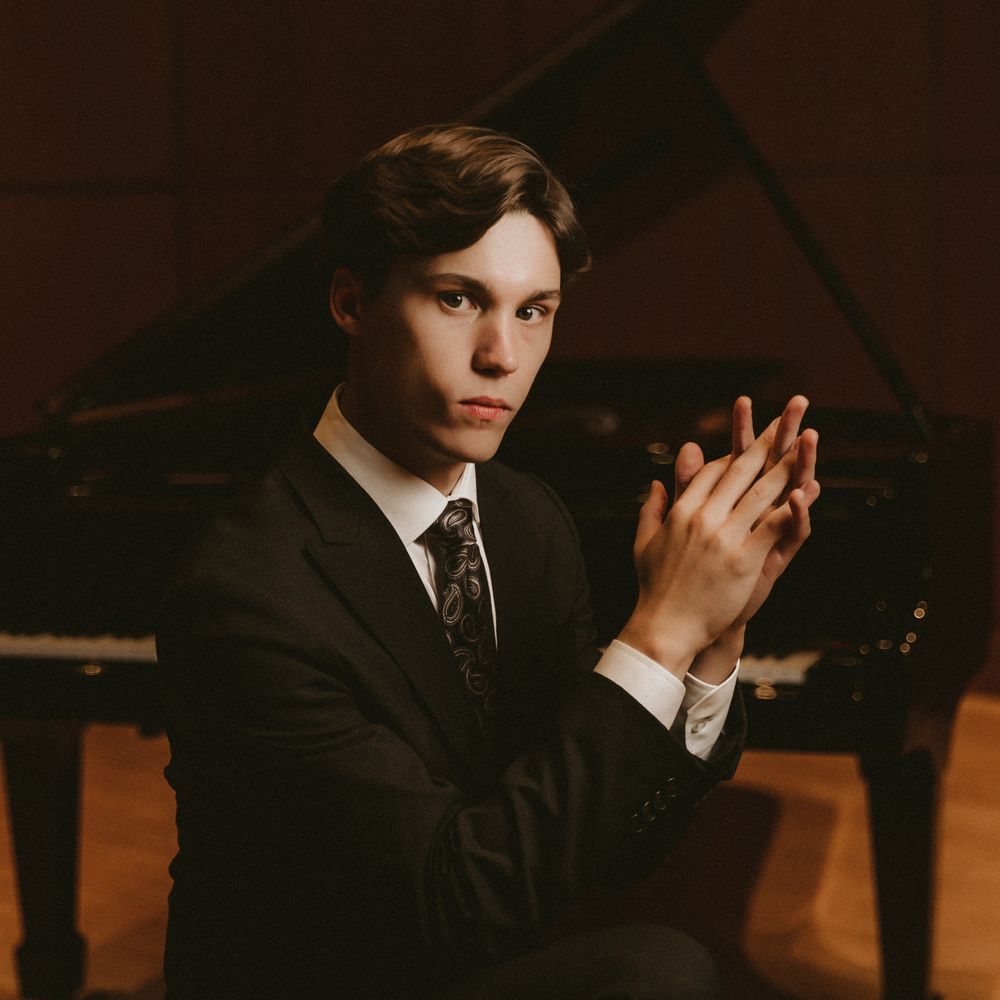 July 26, 2023
Jaeden Izik-Dzurko, piano
Marc-André` Hamelin:
Etude No. 7 in E flat minor "After Tchaikovsky", for left hand alone; Etude No. 12 in A flat minor, "Prelude and Fugue"
Maurice Ravel: Miroirs (1904-05)
Fryderyk Chopin:
Scherzo No. 1 in B minor, Op. 20
Alexander Scriabin:
Sonata No.4 in F sharp Major Op. 30
Robert Schumann:
Sonata No. 1 in F sharp minor, Op 11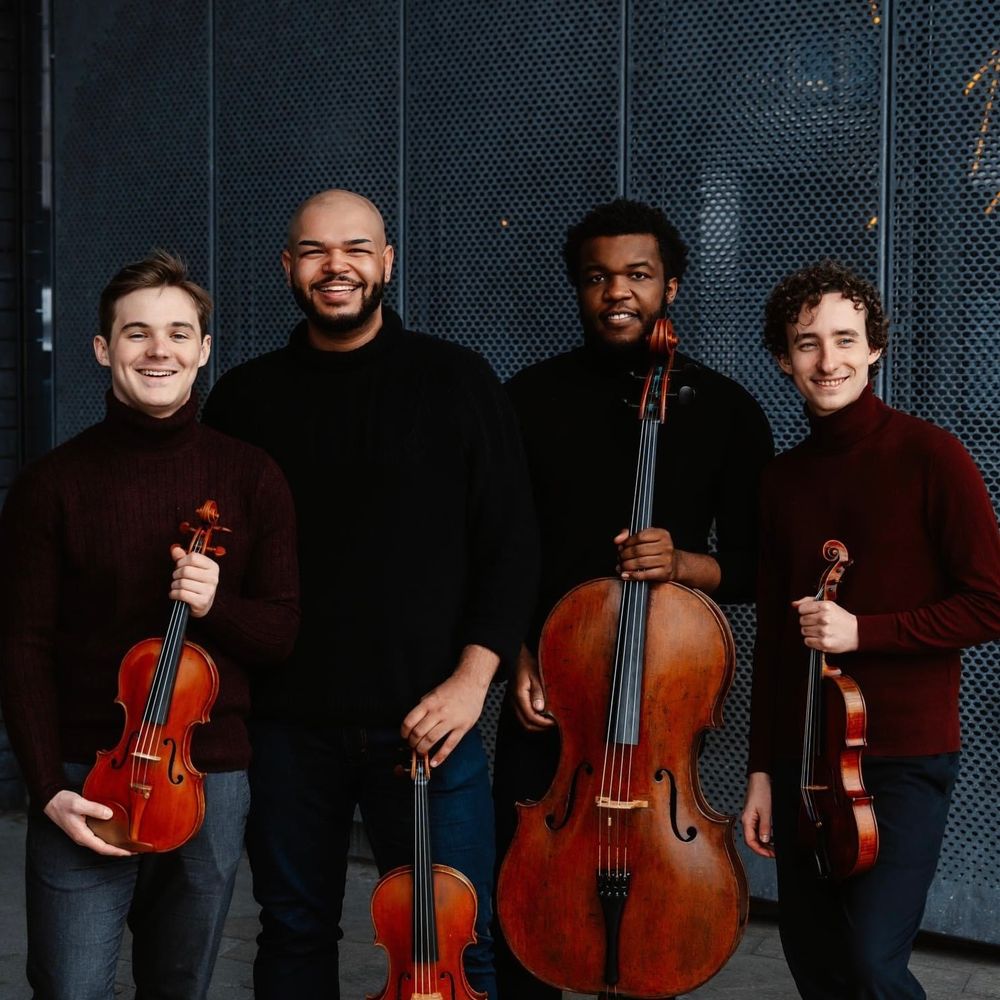 August 2, 2023
Isidore String Quartet
J.S. Bach: Contrapunctus 1-4 from Art of the Fugue
Aida Shirazi: "Umbra" (written 2017)
Dinuk Wijeratne: The Disappearance of Lisa Gherardini (written 2022)
B. Britten: Quartet No. 2 in C Major, Op. 36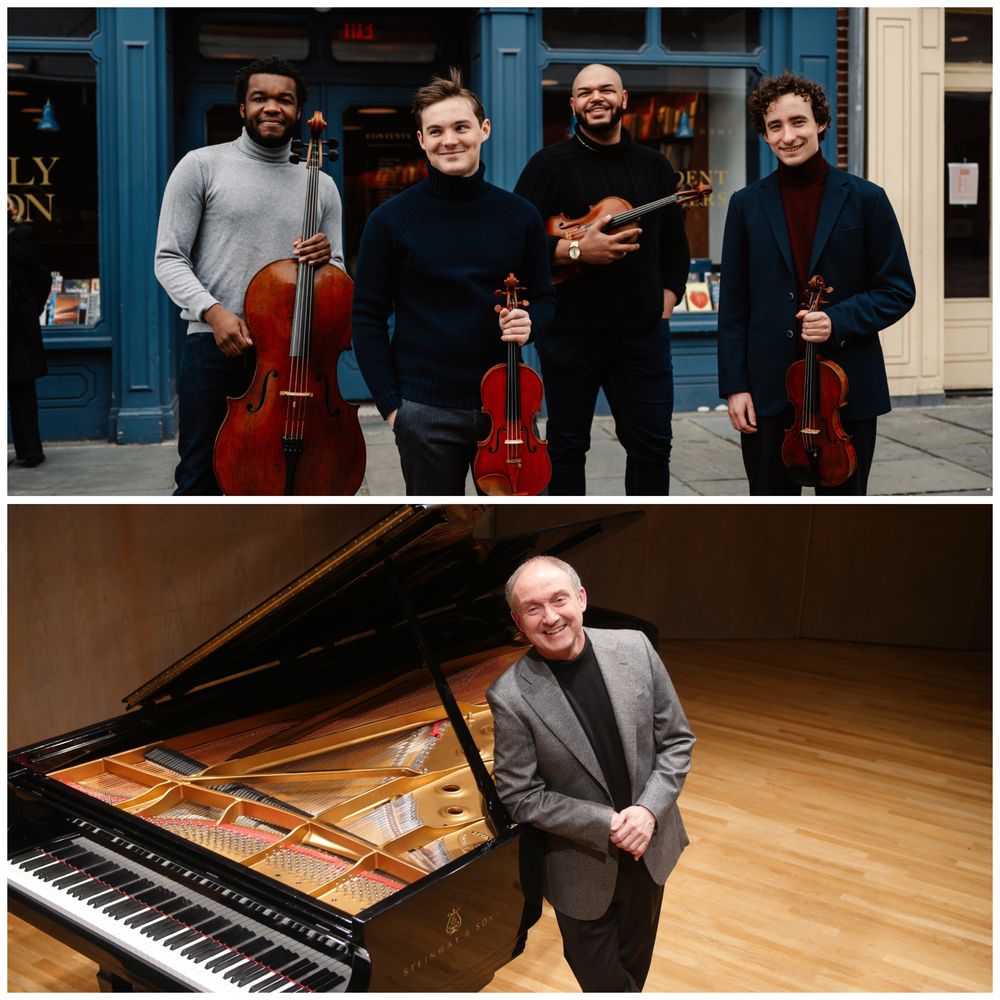 August 3, 2023
Isidore String Quartet with Arthur Rowe, piano
Mendelssohn:
Quartet in E flat Major, Op 44 No. 3
Brahms:
Piano Quintet in F Minor Op. 34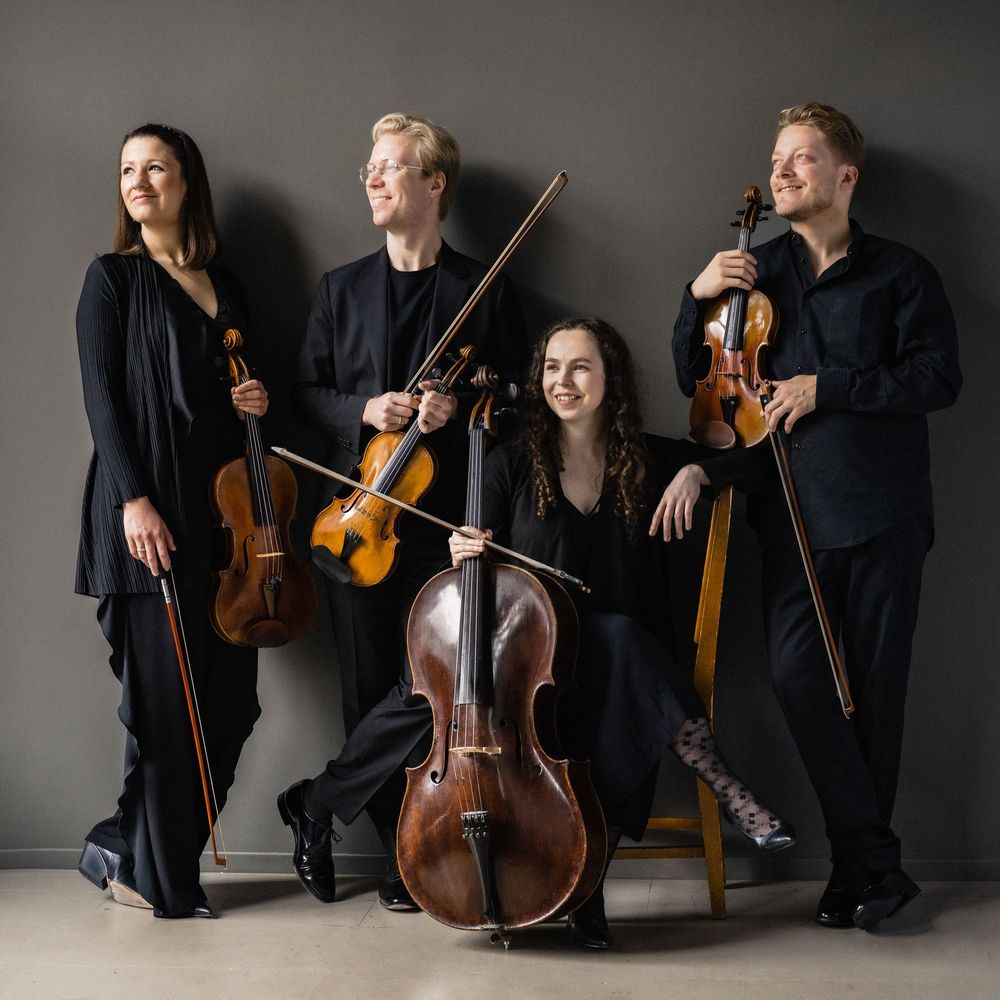 August 8, 2023
Marmen Quartet
Mozart:
Quartet in E flat Major, K428
Salina Fisher:
"Heal"
Beethoven:
Quartet Op 59 No. 2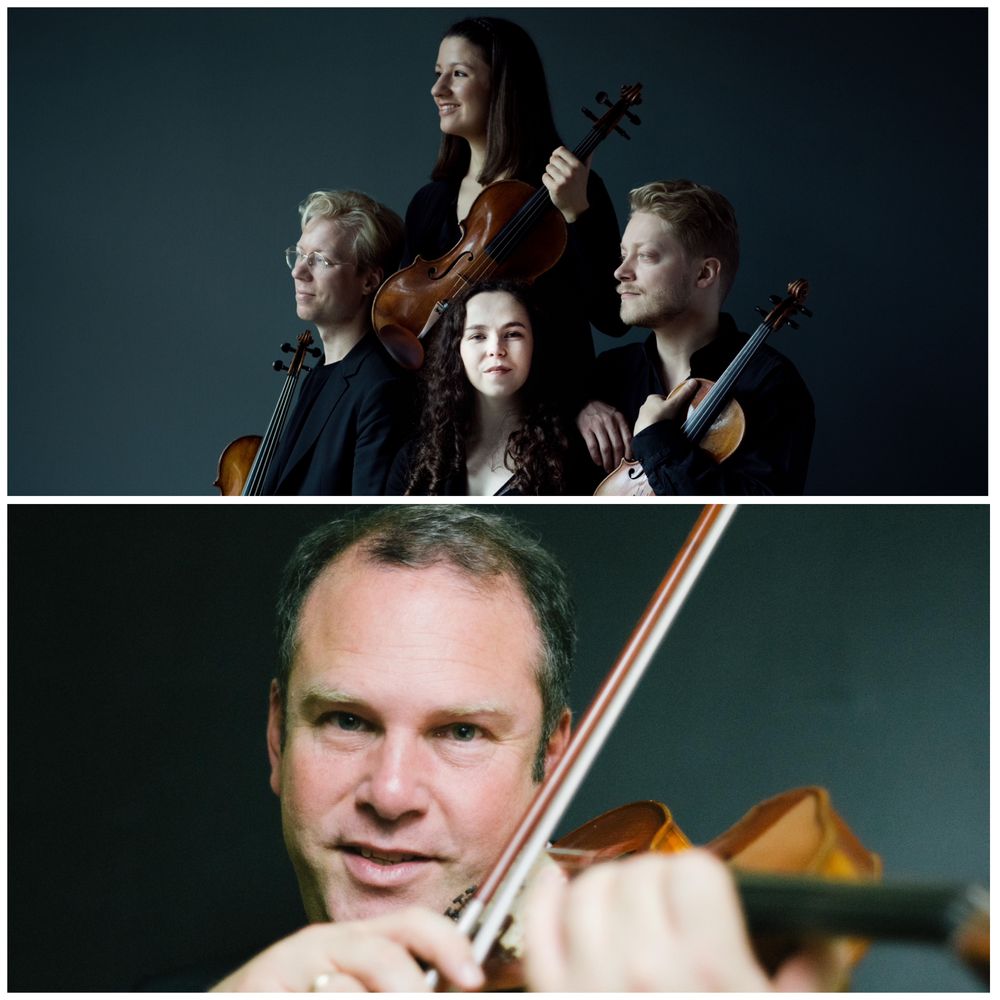 August 9, 2023
Marmen Quartet with Yariv Aloni, viola
Haydn:
Quartet Op. 50 No. 2
Bartok:
Quartet No. 4
Ralph Vaughan Williams:
Phantasy Quintet
CONCERT VENUE:  
Concerts will take place at Phillip T. Young Recital Hall in the Music Building at the University of Victoria. 
 
PARKING OPTIONS
Pay parking is available in the lot adjacent to the Music Building. Payment is by permit available from the parking dispenser. The current evening rate is $4.00 maximum from 5:00 pm - 11:59 pm
UVIC MOBILE PARKING APP
https://uvic.t2hosted.ca/cmn/auth_guest.aspx
HONK MOBILE PARKING APP
https://www.honkmobile.com/press-release/honk-and-university-of-victoria-roll-out-contactless-parking/ 
PUBLIC TRANSIT
The Phillip T. Young Recital Hall is accessible by ample public transit.
 
COVID-19 PROTOCOLS AT PHILLIP T. YOUNG RECITAL HALL CONCERTS AND EVENTS
 Please note - VSMF will update this site as protocols are announced.
 Masking requirements 
Masking is strongly recommended.
2022 HVAC Improvements at Phillip T. Young Recital Hall
 All UVic building HVAC systems have been checked and upgraded for the fall to ensure appropriate air quality.
Distancing, sanitization and capacity 
We encourage physical distancing while entering the facility. Please follow all signage when arriving at and inside the venue. 
Hand sanitizer will be provided at entrances and exits. 
Improved cleaning and disinfection protocols continue to be followed. 
If you feel unwell, stay home and use the BC Self-Assessment Tool for guidance.
SPECIAL SEATING 
Seating is available for audience members with wheelchairs or walkers.