About Victoria Summer Music Festival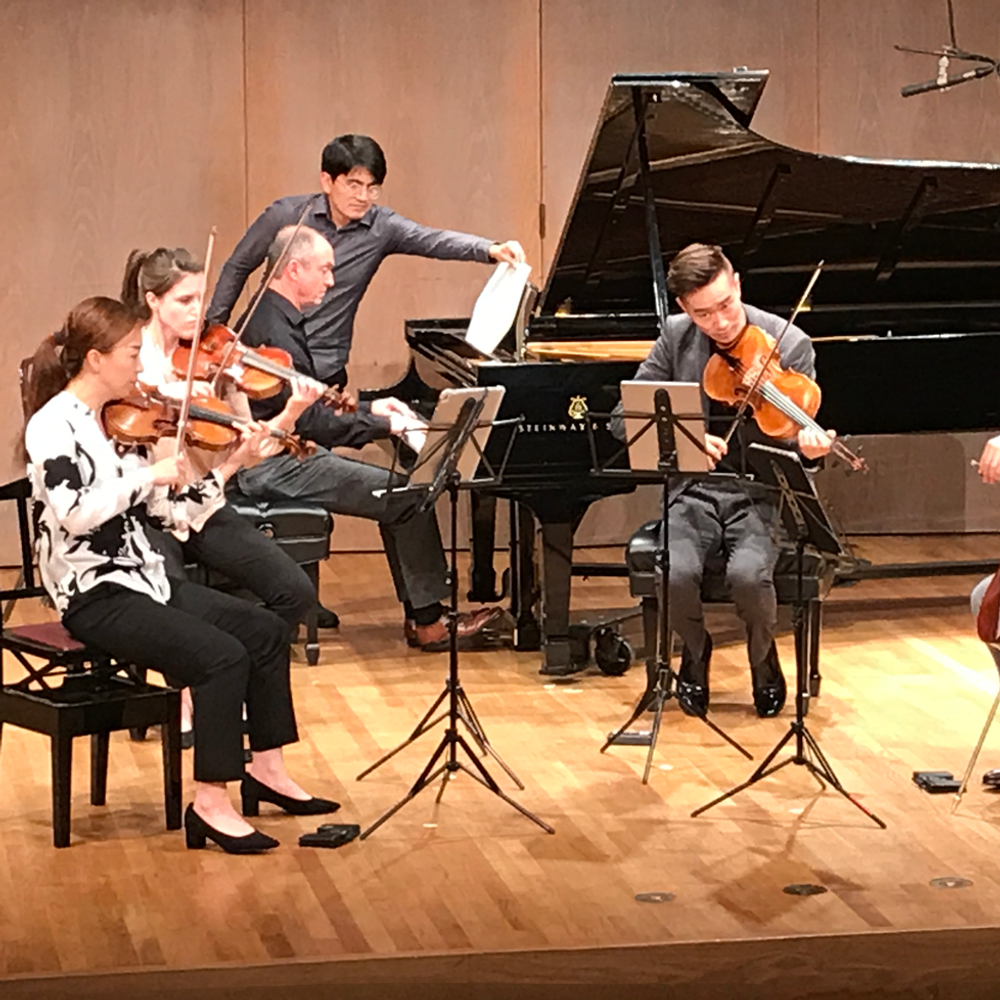 25 SEASONS OF VSMF
25,000 Attendees
500 Performers
250 Concerts

The Victoria Summer Music Festival has delighted audiences with chamber music concerts every summer since 1996, the year it was registered as a non-profit society.

CHAMBER MUSIC
Each season the VSMF presents concerts in which the focus is "Chamber Music". Chamber Music, which has a long history within the evolution of Western Classical Music, is generally understood to be music written for a small ensemble of musicians (from 2 to 9 performers), with just one player per part. Before the advent of large concert halls, this music would have been performed in smaller rooms or "chambers". A smaller hall is the perfect setting in which to hear this unique form of music, wherein small groups of musicians converse with each other - revealing the intimacy and passion written by the greatest Western Music composers into these trios, quartets, quintets, and more, all of which we know and love as "Chamber Music".​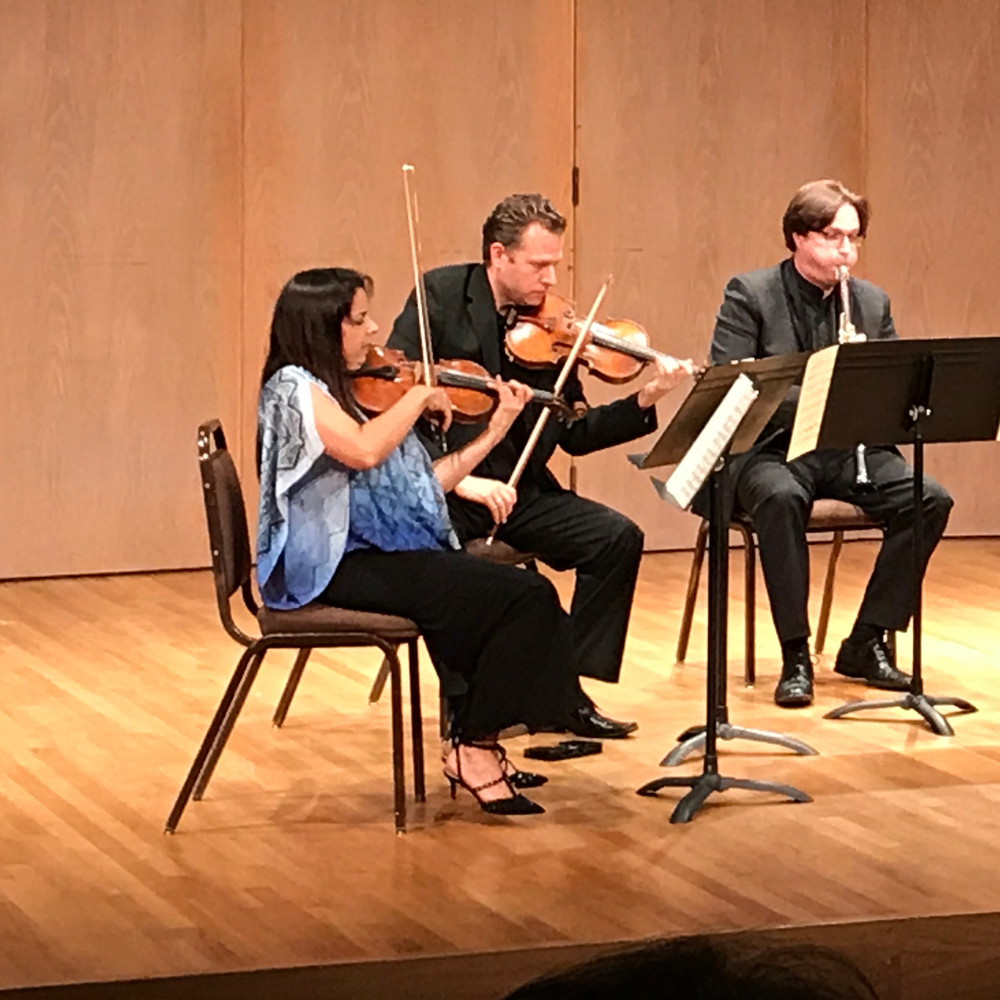 OUR VISION
To grow to be one of the Pacific Northwest's most trusted summer music festivals supported with unique off season offerings that combine to deliver music experiences that bring joy to our audiences, attracts high calibre musicians, and contributes to the development of music appreciating audiences in the communities of Victoria and Vancouver Island.
 OUR COMMUNITY ENGAGEMENT
Giving back to the community is a core value of the Victoria Summer Music Festival and is one of our strategic priorities. 
We believe strongly in supporting young, aspiring local musicians. We have established an annual $1,000 award of a public performance for young musicians interested in chamber music. 
We also believe that those who cannot attend our concerts should have the opportunity to experience the pleasure and enrichment of chamber music. Our festival musicians perform in retirement homes - performances that are greatly appreciated by the residents. 
In 2021, we are eliminating all barriers of cost or mobility by piloting free online broadcasts of all our concerts.
BOARD OF DIRECTORS 
The volunteer board's mandate is to oversee all organizational functions of the festival, ranging from festival programming including outreach concerts, grant applications and box office management to marketing  and development. 
We encourage those interested in becoming involved to contact one of the current board members or email us.
Kieth Mullback, President  
David Zussman, Vice President
Alexis Fundas, Treasurer  
Barbara Bulman-Fleming, Secretary
Mimi Chiu, Board Member
Jim Hesser, Board Member