Artistic Director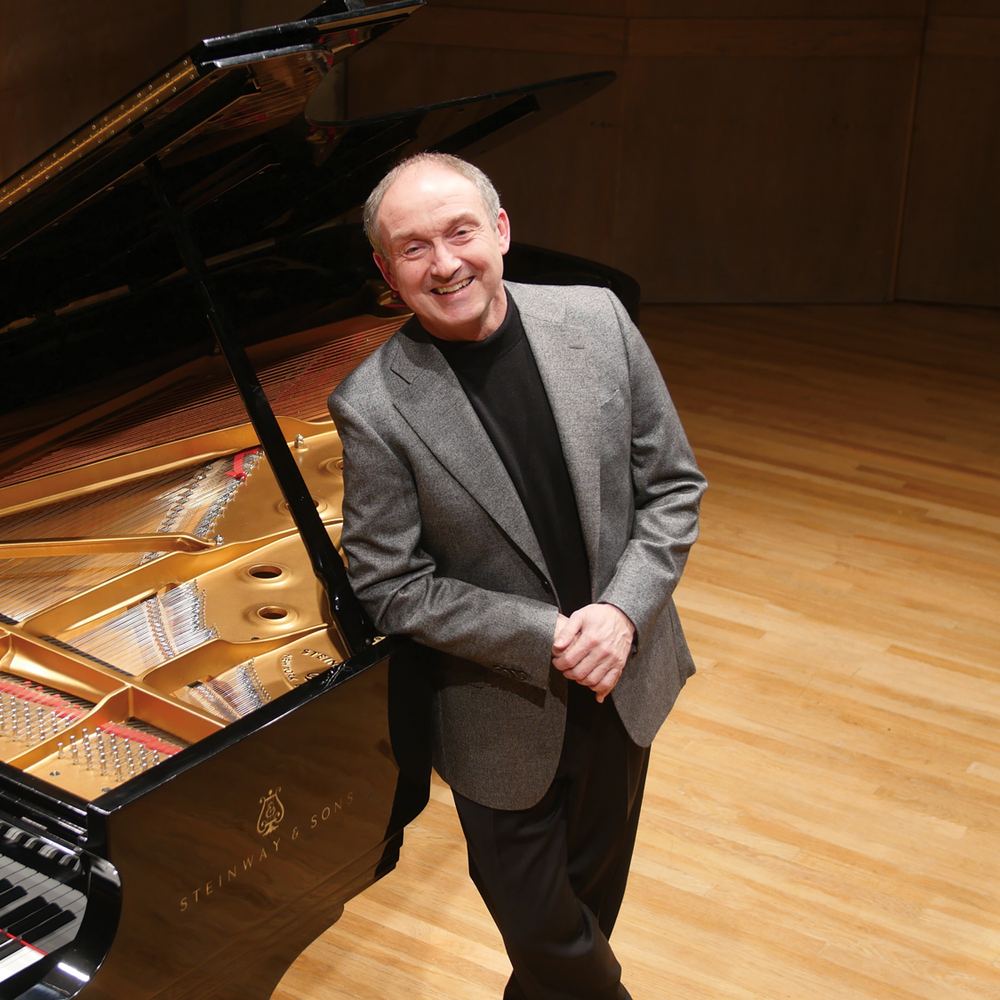 Canadian pianist and Steinway Artist Arthur Rowe is a critically acclaimed recitalist, soloist with orchestra, and chamber musician. Having previously taught at the University of Iowa and the University of Western Ontario, Arthur Rowe has been a Professor at the University of Victoria since 1992, also serving as Acting Director of the School of Music and, Acting Associate Dean of Fine Arts.
Several years after the founding of the VSMF, Arthur Rowe accepted the offer of board member John Shandro to become Artistic Director; a position he has maintained for nearly two decades.
As a highly respected chamber musician, Mr. Rowe regularly collaborates with artists and chamber ensembles across North America, and enjoys the opportunity to bring many of these to the VSMF. He has recorded with various artists for the Crystal, ebs, Innova, GM and Fanfare labels and in 2007, he released an all Schubert recording on the Centaur label (available on iTunes). Fanfare magazine's review says, "Rowe's reading (of the posthumous B flat Sonata) is one of the most beautiful I have heard… The D. 899 Impromptus are equally impressive…his purling right-hand runs recall Schnabel's velvety sound…. every harmonic change is underscored by a delicate nuance of color change. This kind of expression cannot be taught; it is in the bloodstream and the soul.