Our Music Community
Browse our featured list of friends and associations in our music community in and around Victoria on Vancouver Island.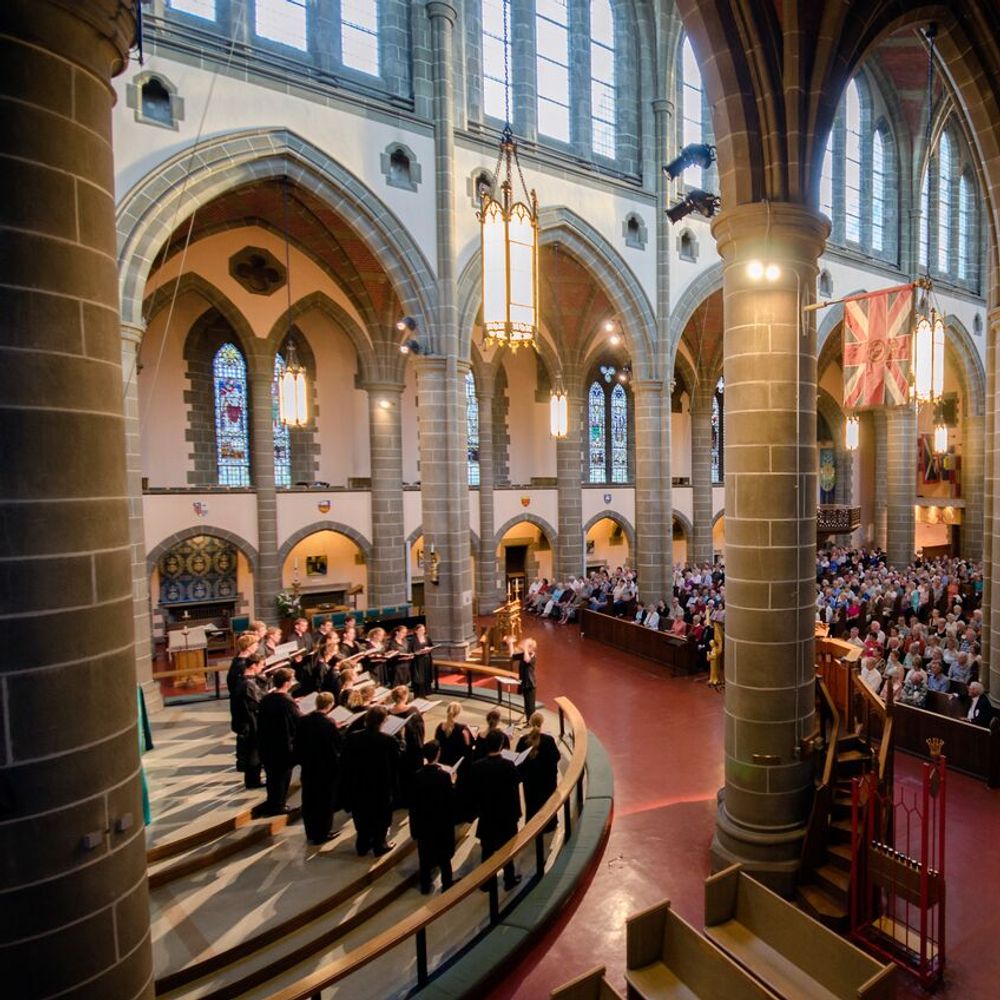 CHRIST CHURCH CATHEDRAL MUSIC
Christ Church Cathedral plays host to a wide variety of extra-liturgical concerts.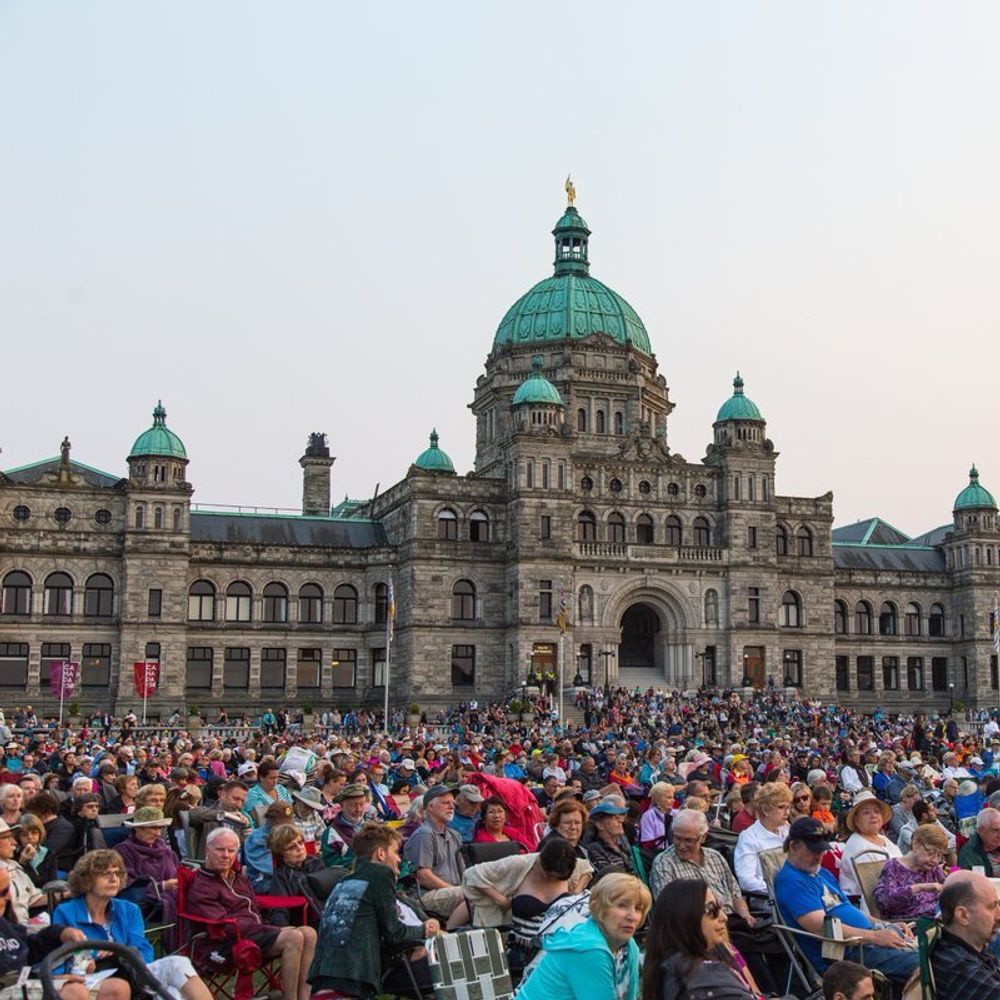 VICTORIA SYMPHONY - BRITISH COLUMBIA
The Victoria Symphony performs live classical and popular music concerts on stage at venues in Victoria, BC.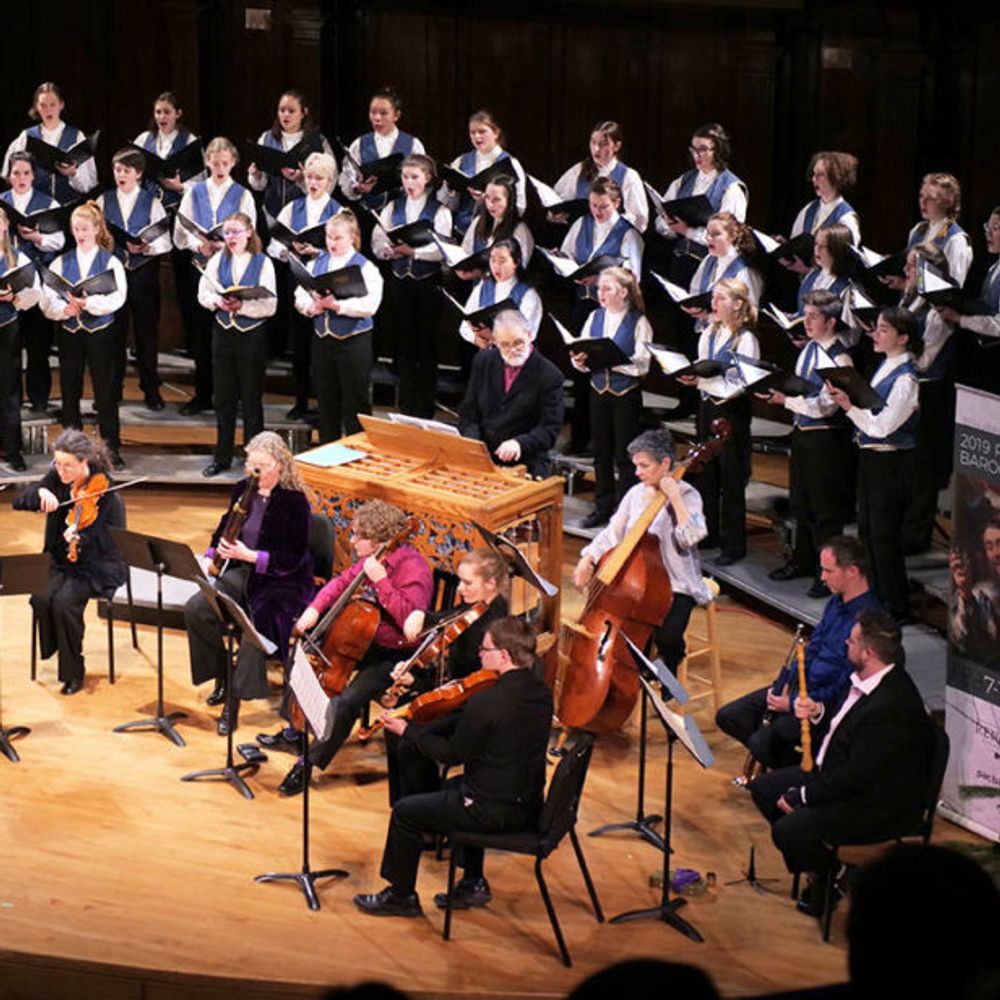 PACIFIC BAROQUE FESTIVAL
The Pacific Baroque Series features performances of works primarily from the 17th and 18th centuries.
GREATER VICTORIA PERFORMING ARTS FESTIVAL
The Greater Victoria Performing Arts Festival's annual community festival provides reputable professionals who foster inclusion, education, and performance opportunity during adjudicated sessions.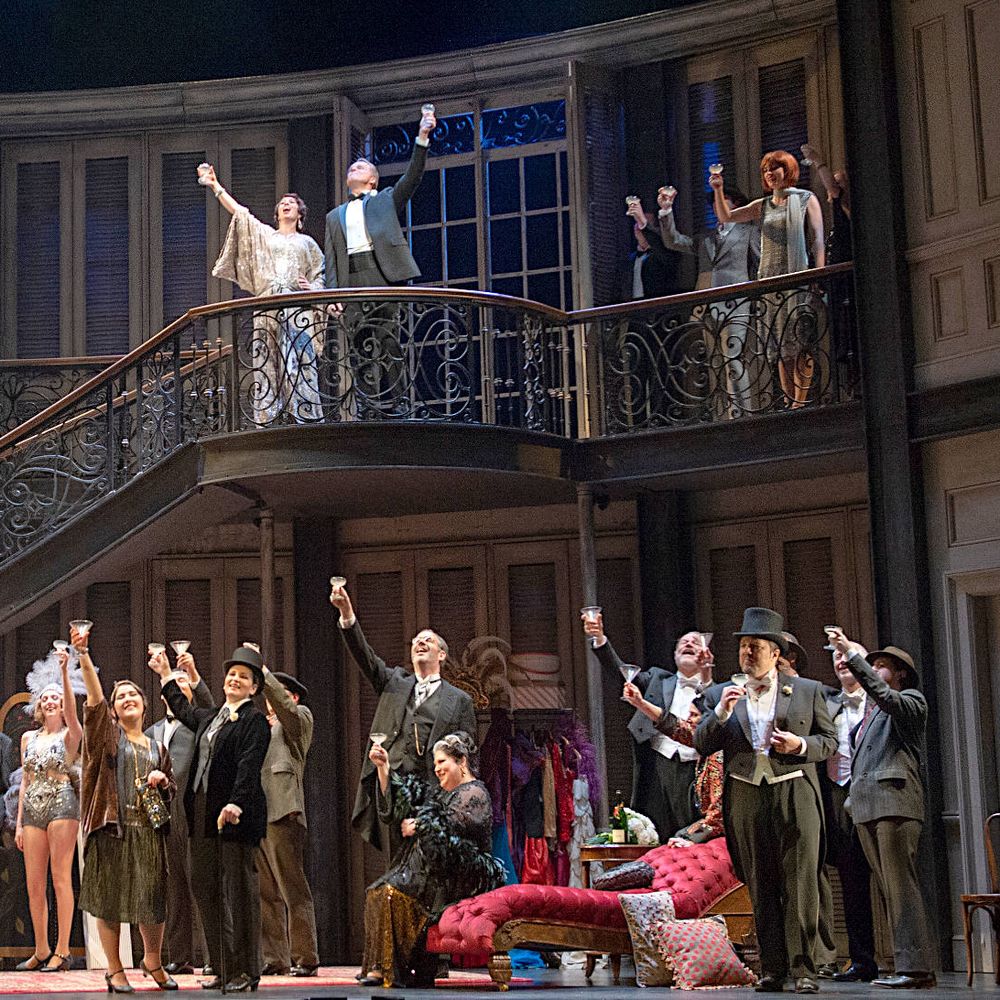 PACIFIC OPERA VICTORIA
Pacific Opera Victoria is one of the most influential professional opera companies in Canada. The company currently stages three operas each season at Victoria's Royal Theater and smaller-scale chamber works at the Baumann Center.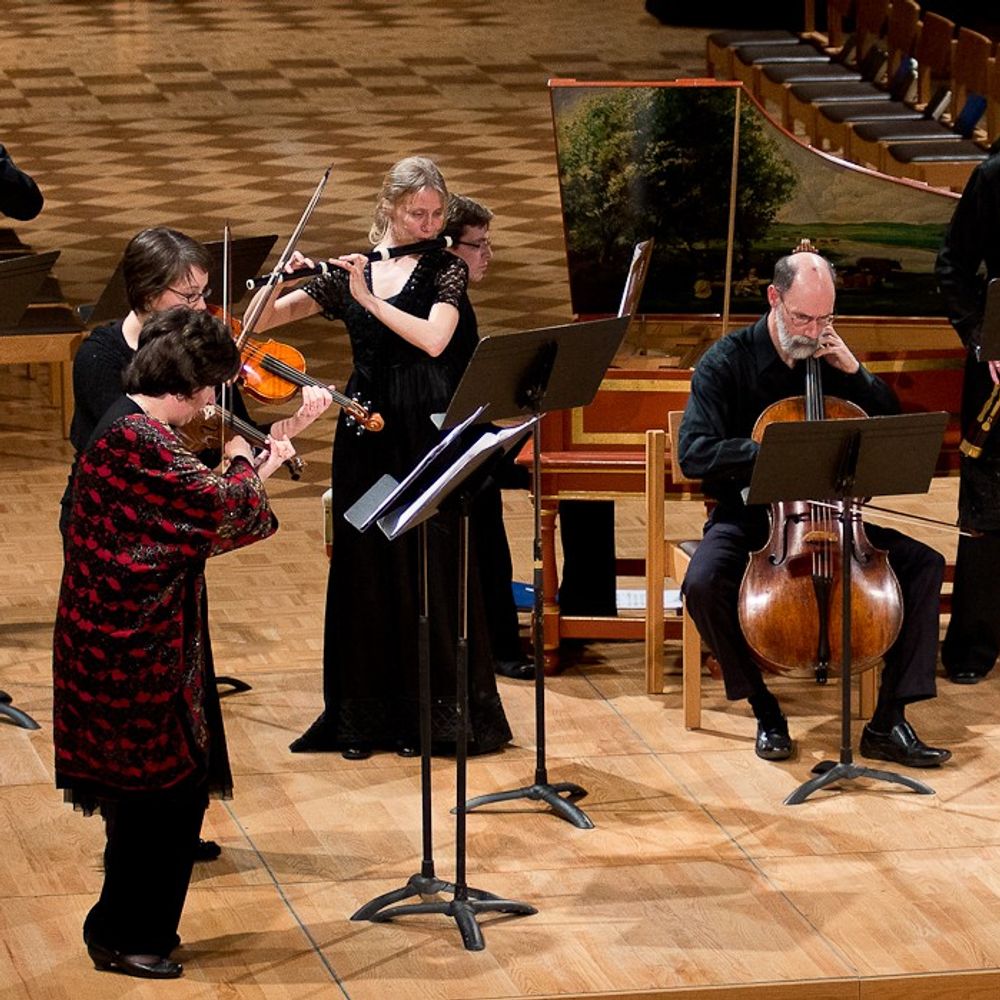 VICTORIA BAROQUE
Victoria Baroque presents dynamic, personal, and engaging performances of music from the Baroque and Classical periods.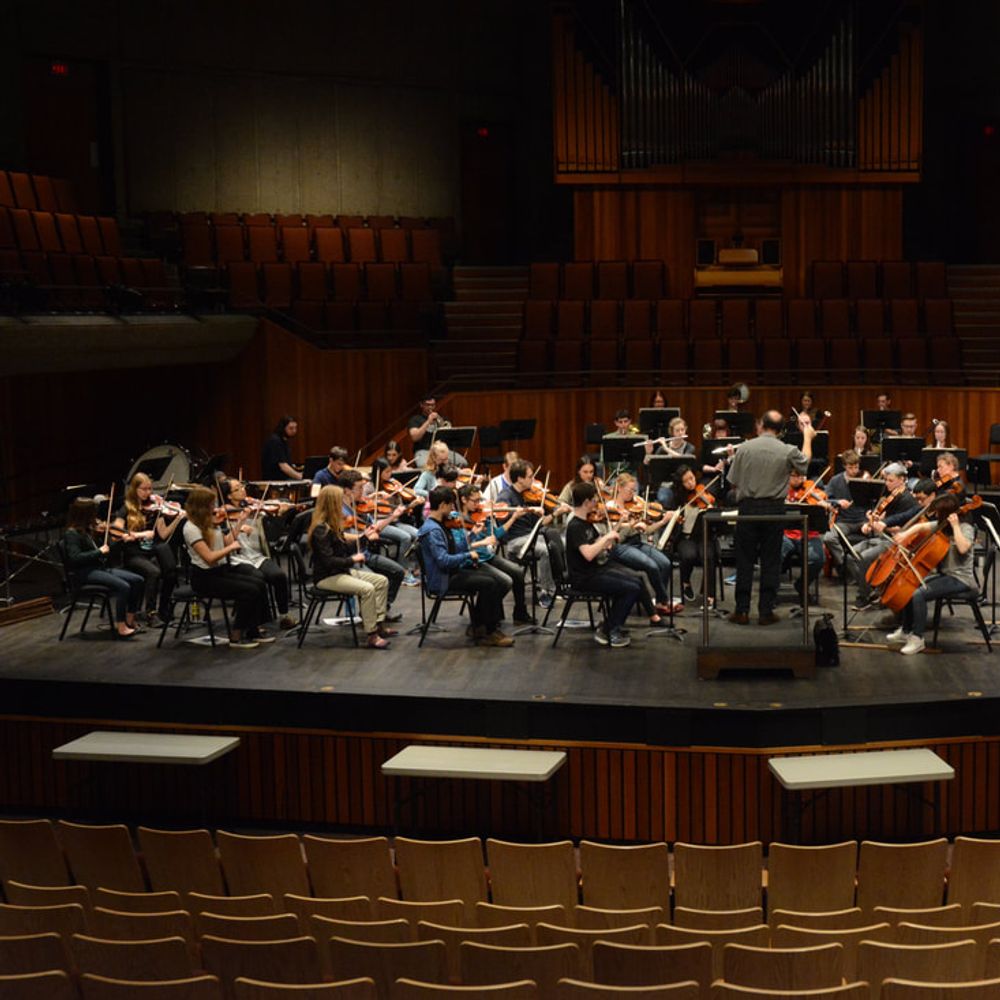 GREATER VICTORIA YOUTH ORCHESTRA
Founded in 1986, the Greater Victoria Youth Orchestra has been producing exceptional orchestral music for over 30 years.  Guided by internationally acclaimed conductors and coaches, the orchestra provides outstanding opportunities to young, dedicated musicians.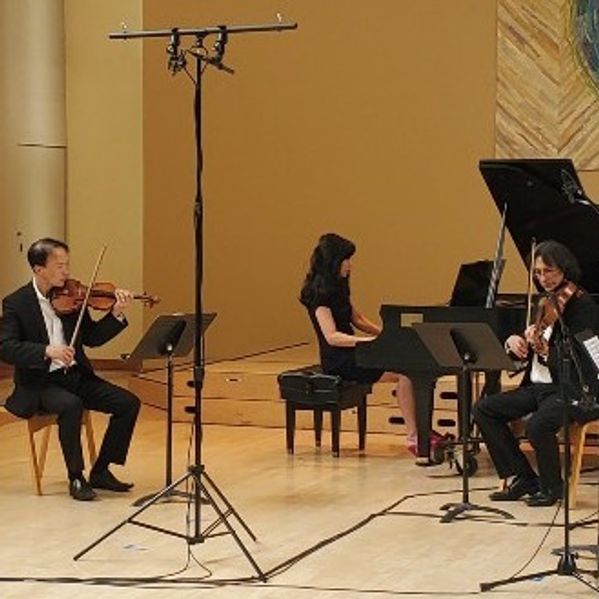 EINE KLEINE SUMMER MUSIC FESTIVAL
Founded in 1987, Eine Kleine Summer Music is the longest running summer classical music event in greater Victoria.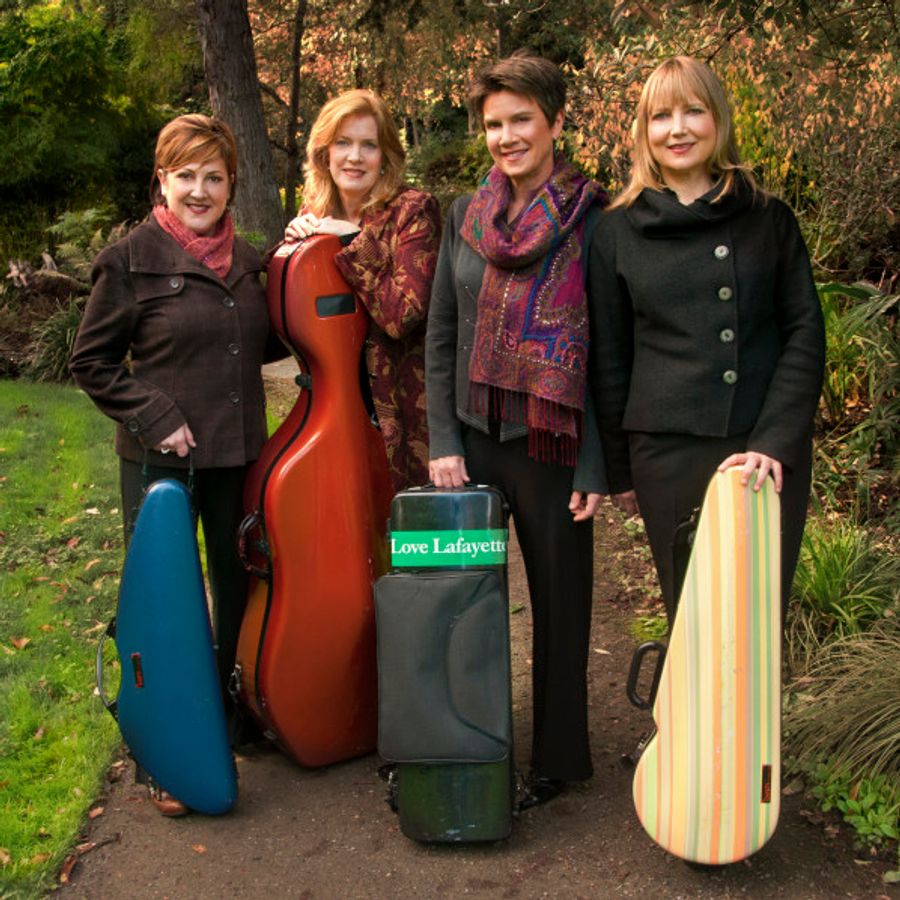 LAFAYETTE STRING QUARTET
Since 1986, the members of the Lafayette String Quartet have divided their time between entertaining audiences all over North America and Europe and teaching some of Canada's finest young string players.