OUTREACH CONCERTS 2023
 The Victoria Summer Music Festival presented three outreach concerts as part of its 2023 Summer Festival. The concerts were presented at three senior citizen residences in Victoria – Tapestry Victoria Harbour, Shannon Oaks and Berwick House and were only open to the residents of those complexes.  The talented young Victoria cellist, Lexie Krakowski, who is studying at the Glenn Gould School of Music in Toronto, was joined by pianist Arthur Rowe, the artistic director of the Victoria Summer Music Festival. The concerts brought the joy of chamber music to senior citizens who would not normally attend or would be unable to attend our concerts.
CONCERT PROGRAM  
Sonata in D major Op. 58                                           Flex Mendelssohn (1809-1847)
         Allegro assai vivace 
Silent Woods Op. 68/5                                                 Antonin Dvořák (1841-1904)                                                                    
Hungarian Rhapsody Op. 68                                    David Popper (1843-1913)
Sonata in G minor Op. 19                                           Sergei Rachmaninoff (1873-1943)
        Andante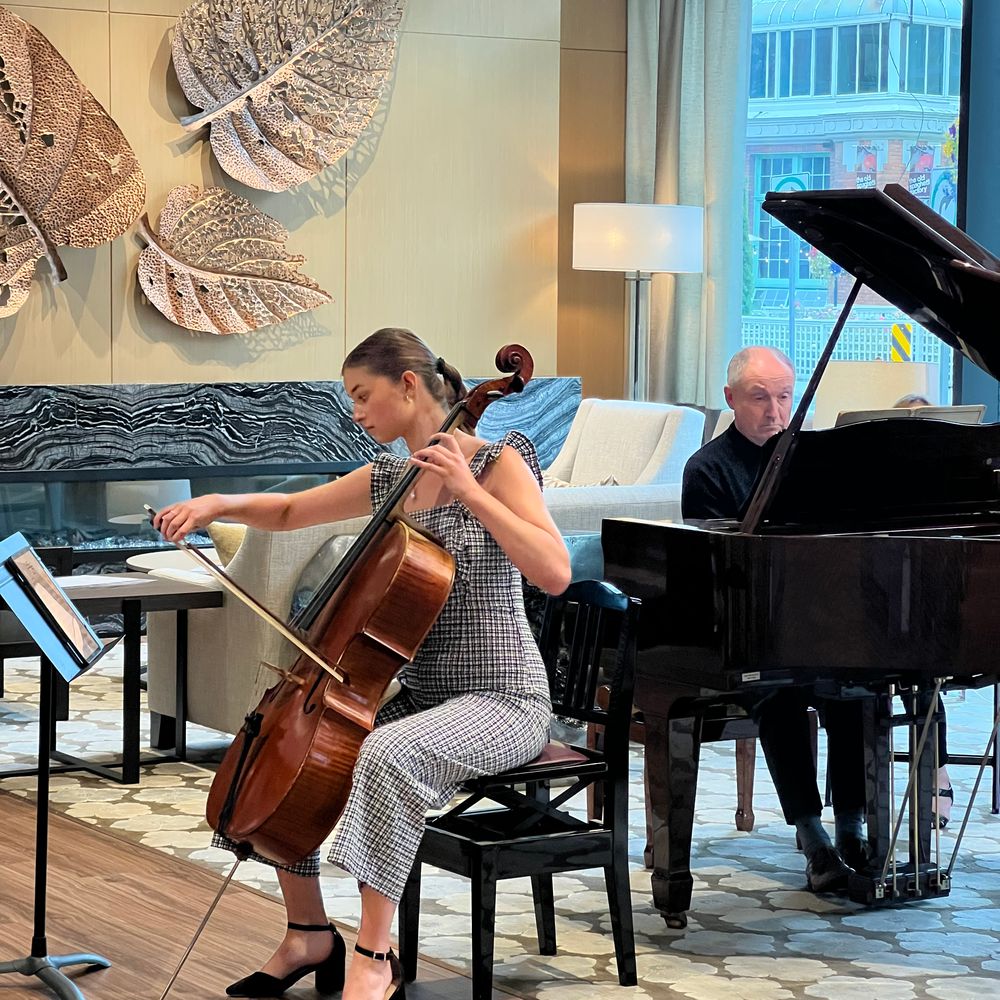 Lexie Krakowski, cello with Arthur Rowe, piano
Performing for residents at Tapestry at Victoria Harbour. This is the first of three Outreach Concerts presented as part of the Festival's 2023 season
Photo courtesy of Carlos Nobrega
Outreach Concerts at Tapestry Victoria Harbour (July 24), Berwick House (July 28)
and Shannon Oaks (July 28)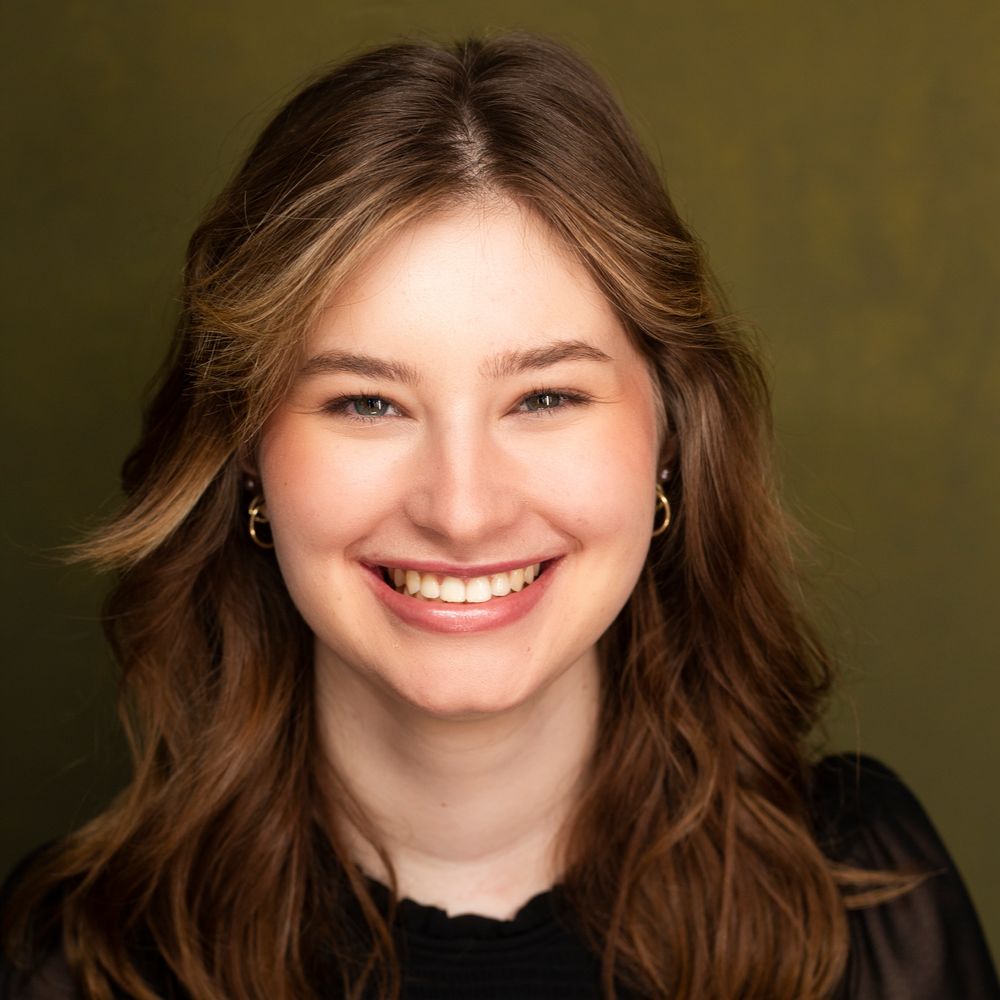 Lexie Krakowski, cello
Featured on CBC's 'Classical 30 under 30' in 2022, cellist Lexie Jana Krakowski has been awarded first place at numerous competitions, including the First Prize and Grand Award at the 2021 National Music Festival of Canada. Most recently, she appeared as guest soloist with Symphony New Brunswick performing Dvorak Cello Concerto on tour across the province, and was a prize winner at the 2023 Shean Strings Competition in Edmonton AB.
Hailing from Victoria BC, Krakowski received early instruction from Brian Yoon, Paula Kiffner and Karen Whyte and was a member of the Young Artists Collegium Program at the Victoria Conservatory of Music. While in Victoria, she placed first in local and provincial festivals, and was awarded the Roberto and Mary Wood Scholarship in 2019. Krakowski is currently a second-year undergraduate student studying with Hans Jørgen Jensen and Andrés Díaz at the Glenn Gould School of the Royal Conservatory of Music where she gratefully receives full scholarship support from The Patrick and Barbara Keenan Foundation.
Krakowski currently plays on a 19th century French cello and bow generously on loan to her from the Gail O'Riordan Climate and the Arts Legacy Fund under the auspices of the Victoria Foundation.