Christ Church Cathedral's high vaulted nave enables us to safely present concerts this extraordinary summer of 2021, following all of the safety protocols of the BC Restart program.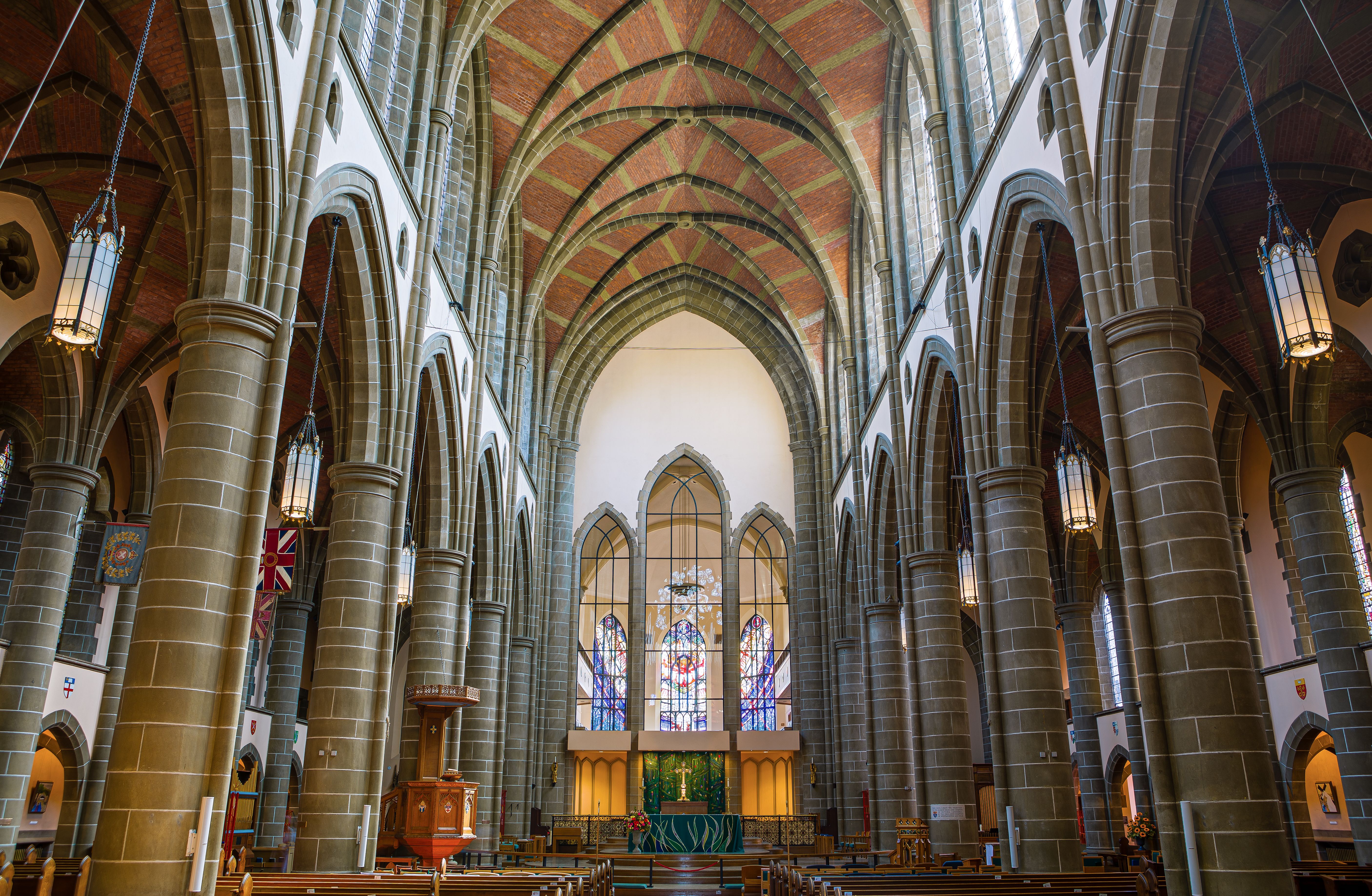 The cathedral is wheelchair accessible, and parking is available in lots off Vancouver and Burdett as well as on Burdett and Quadra streets. 
Additional free parking is available in the lot at the east end of the cathedral off Rockland on weekday evenings.