Victoria Summer Music Festival Summer 2022 Concerts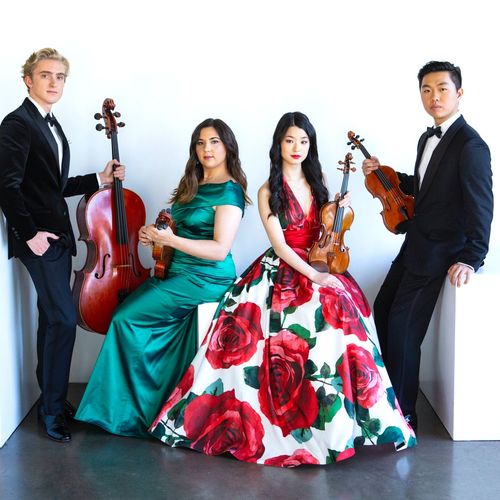 2022 Festival Opener!
7:30 pm Thursday, July 28, 2022
Banff International String Quartet Competition 2019 Winners
Ludwig van Beethoven: String Quartet in B-flat major, 
Op. 18 No. 6 
Matthew Whittall: Bright Ferment 
Claude Debussy: String Quartet in G minor, Op. 10
See Viano Quartet's Wigmore Hall Beethoven No. 16, Op. 135
7:30 pm Saturday, July 30, 2022
Viano String Quartet with guest quartet Voces Intimae
Caroline Shaw:  The Evergreen 
Sergei Prokofiev: String Quartet No. 2, Op. 92 
Felix Mendelssohn: Octet in E-flat major, Op. 20 
See Voces Intimae's Sibelius & Grieg recorded at Wentworth Villa.
See Viano String Quartet's September 2021 BISQFest concert including Caroline Shaw's The Evergreen.
Cue to 18:09 to watch The Evergreen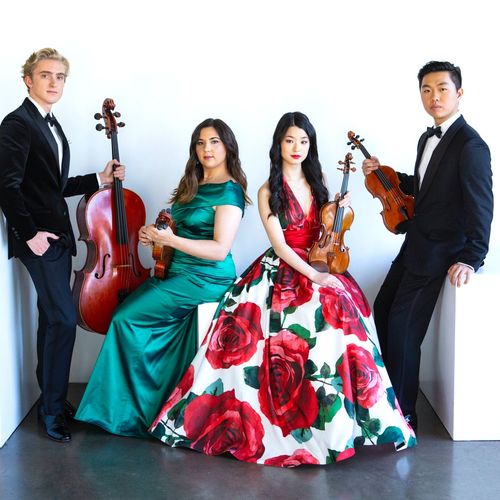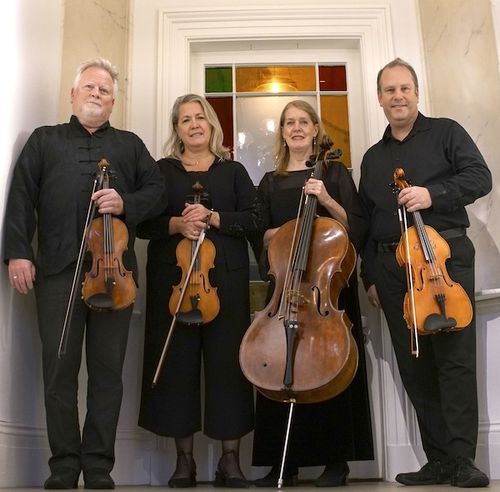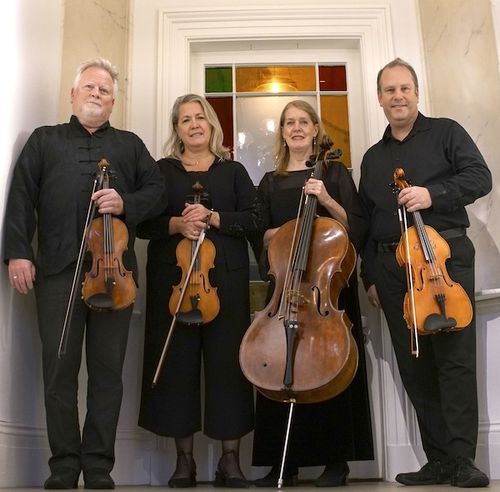 7:30 pm Tuesday, August 2, 2022
Voces Intimae
Jean Sibelius:  Quartet in D minor Op. 56 "Voces Intimae" 
Edvard Grieg: Quartet no. 1 in G minor Op. 27​​​​​​
See Voces Intimae's video of Sibelius "Voces Intimae" and Grieg's Peer Gynt Suites op. 23 from Wentworth Villa.